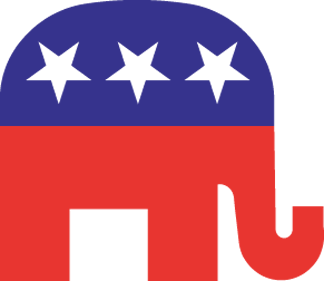 Temple Terrace Republican Club meetings – 1st THURSDAY OF EACH MONTH
Social @6pm  Meeting is 7:00 – 8:30 pm
Our next meeting is  March 31st, 2021 – 
  then May 6th, and June 3rd, –  See the full schedule at our "calendar page"
Meetings held at Temple Terrace Golf/ Country Club [200 Inverness Ave, Temple Terrace, FL 33617 ]  
Information about the TempleTerrace 4th of July parade is "pending", as you might imagine.  We will participate, if the event happens. more info later.
-We always have interesting guest speakers- TBA  = see you there!
Social starts @6pm  [pre-ordered dinner served @6:30]
Meeting starts @7pm    [unless otherwise noted]
Temple Terrace Republican Club – is on FaceBook too.  
Listen to the  Porch Talk Radio show,  with Eddie Adams Jr & Gabriel Phillips  on WTMP [am1150 / 97.5FM and 102.1FM] Tampa Bay, Saturdays at 1pm
Hillsborough County Republican Party